For Employers
TCC's Center for Workforce Solutions helps Hampton Roads employers of all sizes and industries meet the challenges of doing business in the 21st century with customized workforce training for employers.
And through TCC, employers have access to two state-funded programs that help you pay for workforce training for your employees! Learn more about investing in your workforce.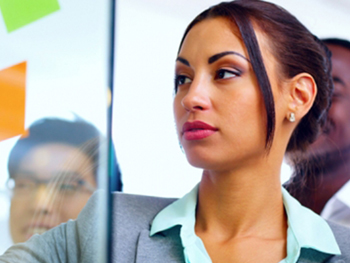 Customized training
Expand your employees' skills through customized workforce training tailored to your organization's unique needs.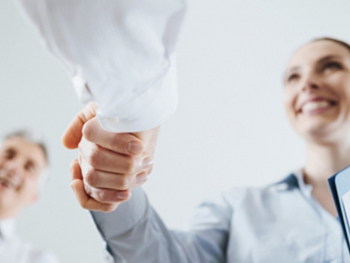 Credentials
Help your employees earn credentials and degrees through custom and packaged programs.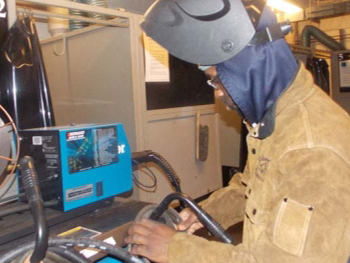 Apprenticeships
Combine classroom and on-the-job training to build your workforce from within.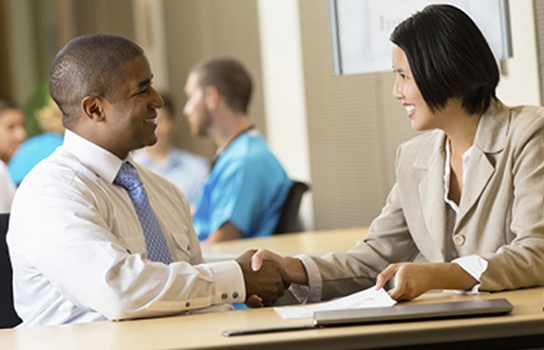 Job skills training
Build a high-performance team using our skills training tools.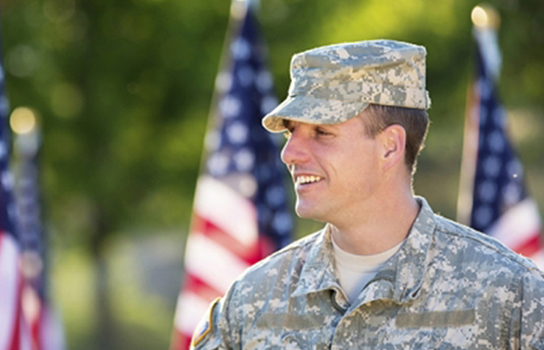 Military contract training
Experienced trainers provide customized training for military commands.