Advanced Manufacturing Training
American manufacturing is on the rise. Unlike factory jobs of the past, advanced manufacturing requires highly skilled employees familiar with high-tech equipment. TCC's Advance manufacturing training will give you the skills to enter this in-demand field throgh personalized training provided by experienced professionals active in their field to this day.
Our machining labs can provide a state-of-the-art training facility or we can come to you and work with existing equipment.
Current manufacturing training
Currently, we offer customized and open-enrollment training to students in the following areas of machining and advanced manufacturing:
Intro to Machining
Machining Skills Level II
Machining Skills Level III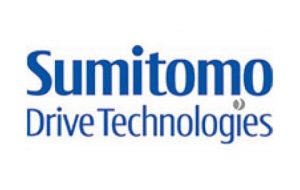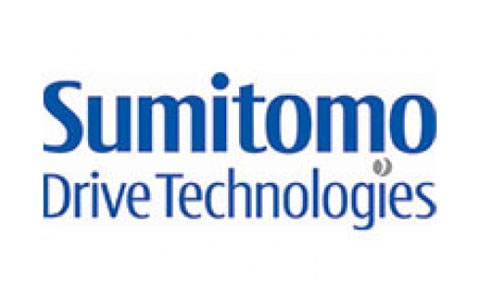 Case study: Sumitomo Machinery Corporation
Sumitomo Machinery Corporation of America uses the Center for Workforce Solutions for high-tech training as well as "soft skills" and customer service classes.
Newell says "Once the training needs were identified, TCC-CWS was able to react with speed and agility, quickly piecing together curricula in the learning fields we required.
Contact our customized training team to have a perfectly tailored program created to meet your needs. We provide training at our location or yours, and we schedule classes around your employees' workday.
Contact us
Laura Hanson
Associate Vice President of Corporate Solutions
757-822-1506