About Us
TCC's Center for Workforce Solutions is the region's most comprehensive resource for businesses and individuals looking to build professional skills — fast.
For businesses and industry leaders, TCC's Center for Workforce Solutions offers customized training options to keep your company on the cutting edge. Our high-tech programs are developed to meet your specific objectives, and classes are held whenever and wherever you need.
For individuals in search of a professional certification, promotion or in-demand career, we offer dozens of affordable programs that can help you gain the industry credentials, professional licensing or technologically advanced skills employers want.
A few of our customers
We help business and industry leaders build teams of highly skilled employees. Read about how TCC's high-tech, customized training programs have helped our clients stay on the cutting edge.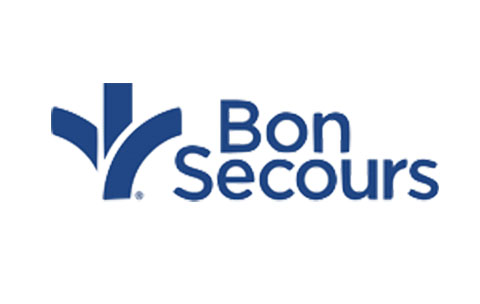 Health care
For the last few years, TCC's Center for Workforce Solutions has offered Bon Secours employees convenient, one-day Microsoft training at their acute care hospitals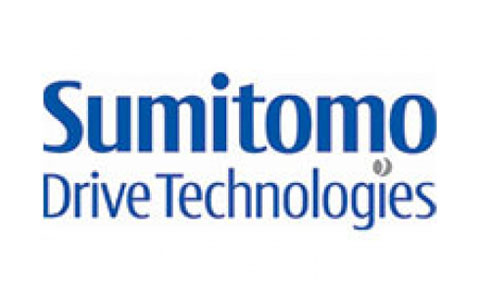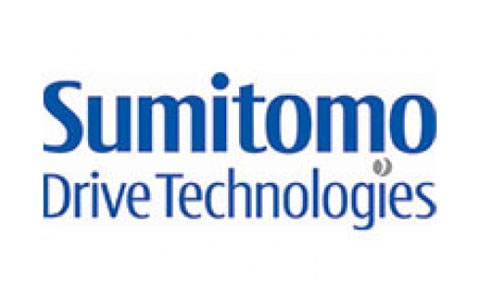 Manufacturing
Sumitomo Machinery Corporation of America uses the Center for Workforce Solutions for high-tech training as well as "soft skills" and customer service classes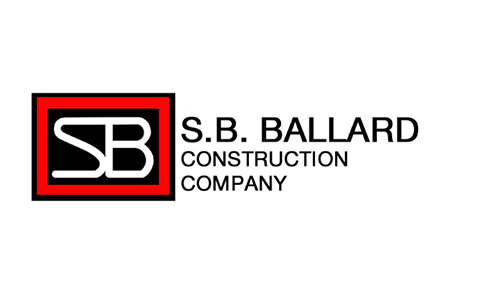 Construction
When it's time for training, employees simply walk into their own conference room to participate in sessions designed by Tidewater Community College to meet their needs