FastForward
CHANGE YOUR FUTURE IN WEEKS. NOT YEARS.
The FastForward program helps students pay for short-term programs that can lead to high-paying jobs with industry recognized certifications or licenses.
Domiciled Virginia residents can earn an industry credential at 1/3 the cost of tuition for short-term training programs. Income eligible students can qualify for additional financial assistance that pays up to 90% of the cost of your training in high-demand programs in fields like IT, health care and the skilled trades!
Virginia Ready Initiative
VA Ready Eligibility Requirements, effective June 3rd, 2021:
Looking to increase your skill set by earning a credential for an in-demand job in a high growth sector
Full time resident in Virginia for at least 1 year (Virginia Domicile)
Enrolled in a VA Ready-approved course with one of our educational partners
Submit an application as "Final" before your course begins OR no later than 5 days after your course's start date (Day 1= First day of classes) 
*You must be unemployed or underemployed and enrolled in a FastForward class in order to be eligible. As soon as you are enrolled, you can register as a VA Ready scholar – and then follow up after earning your credential.
PROGRAMS
Our eligible credential programs are based on the needs of local, Virginia-based employers, which means our students are in demand for skilled jobs when they complete their training. And, with our expert instructors and dedicated coaches to help at every step of the way from registration to completion, up to 90% of our students successfully finish their credential courses. Explore FastForward-eligible courses in TCC's online registration system.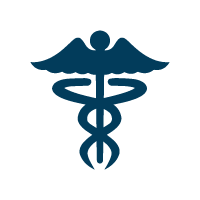 HEALTH CARE
Deliver expert patient care and launch an in-demand and high-paying career with certifications and licenses in areas like billing & codes and medical assisting!
Certified Billing & Coding Specialist
Certified Clinical Medical Assistant
Certified Medical Administrative Assistant
Certified Professional Coder
Phlebotomy Technician FastTrack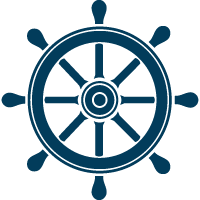 MARITIME TRADES
Train for high-paying jobs in the maritime industry specializing in areas like welding, pipefitting, and sheet metal.
Marine Trades Training Coatings
Marine Trades Training Pipefitting
Marine Trades Training Sheet Metal
Marine Trades Training Welding
Maritime Pipefitter
Maritime Structural Fitter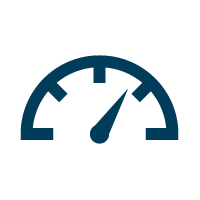 WELDING & MANUFACTURING
Unlock a high-demand career with skilled certifications and licenses in welding, computer-controlled machining, and job planning.
CNC Milling
CNC Turning
Shielded Metal Arc Welding
Job Planning, Benchwork & Layout
Measurement, Materials & Safety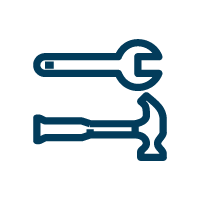 Skilled Trades
Get hands-on with skilled training in the newest technologies for fields like HVAC, construction, carpentry, and plumbing!
Carpentry
Core-introductory Craft Skills
Electrical
HVAC
Pipelayer
Plumbing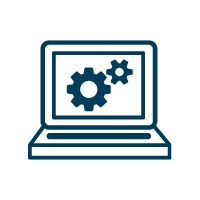 IT & CYBER SECURITY
Dive into the world of cyber security and technology with industry-leading certifications growing fields.
Certified Information Systems Security Professional (CISSP)
CompTIA A+, Network+, Security+
Systems Security Certified Practitioner (SSCP)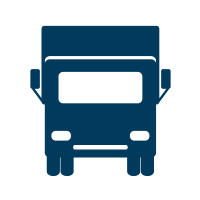 LOGISTICS & TRANSPORTATION
Earn high-demand transportation certifications in commercial driving!
Learn more about TCC's FastForward programs.
NEED HELP?
To learn more about the FastForward program or to inquire about your funding eligibility, please contact us at 757-822-1234 or workforce@tcc.edu