Skilled Trades
Short-term workforce training for in-demand skilled trades
TCC's Workforce Solutions Center can help you land a high-paying job – quickly. Explore TCC's diverse, flexible skilled trades programs to find a field that fits your schedule and leads to an in demand careers, with a good paycheck to match!
TCC's Workforce Solutions can get you in your dream field sooner than you think. Find a program that fits your schedule and get started with an exciting new career. Worried about starting a new career in the skilled trades? Don't be. There's no experience required to enroll in these programs. TCC's expert staff provides hands-on training in customized labs on real working equipment to ensure you have the skills employers are looking for. Get ready for a job in the maritime or construction industries in just weeks.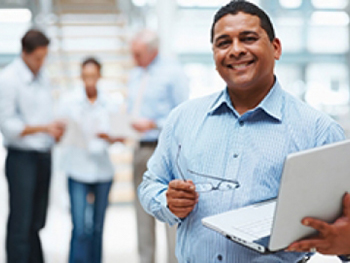 Basic Contractor Licensing
Offered quarterly, this eight-hour course is designed to provide a basic overview of the statutes and regulations that govern contractor licensing in Virginia.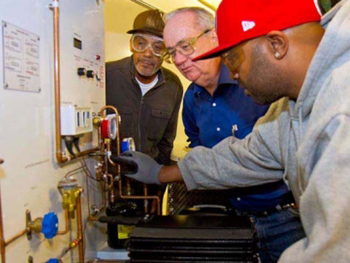 DPOR Updates
These three-hour courses, recognized by the Department of Professional and Occupational Regulation (DPOR)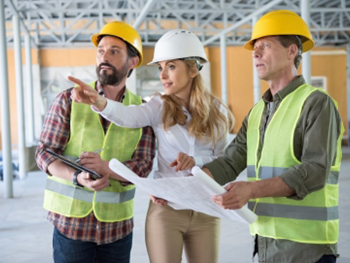 Forklift Operating
In this class you will participate in Forklift Driving drills and receive a Forklift Operators Certificate.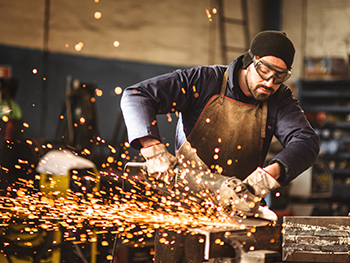 Shielded Metal Arc Welding (SMAW)
Flexible course options to get you prepared for this in-demand field.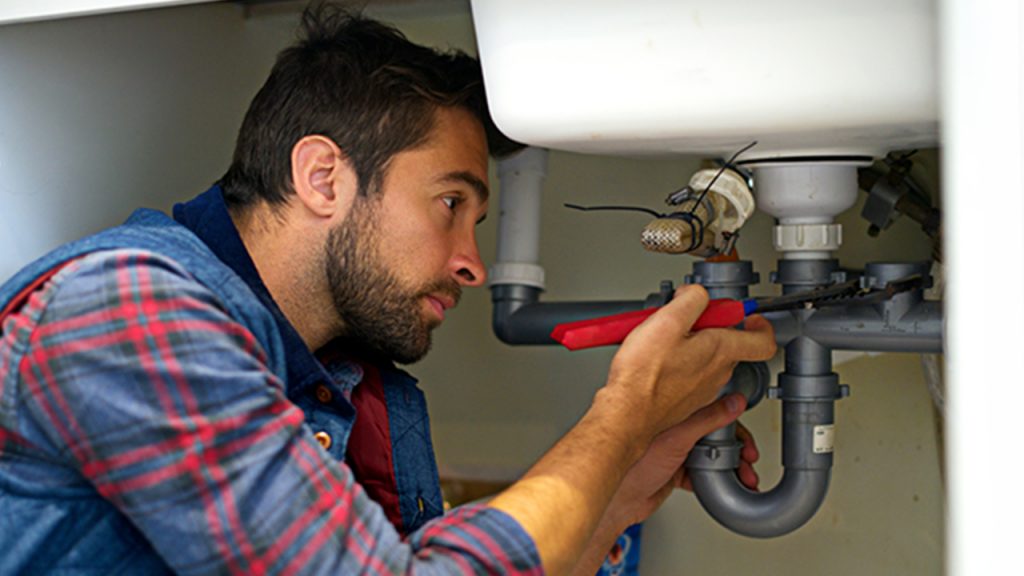 Intro to Plumbing
Begin a career in a high demand field with opportunity to grow. Classes begin in September.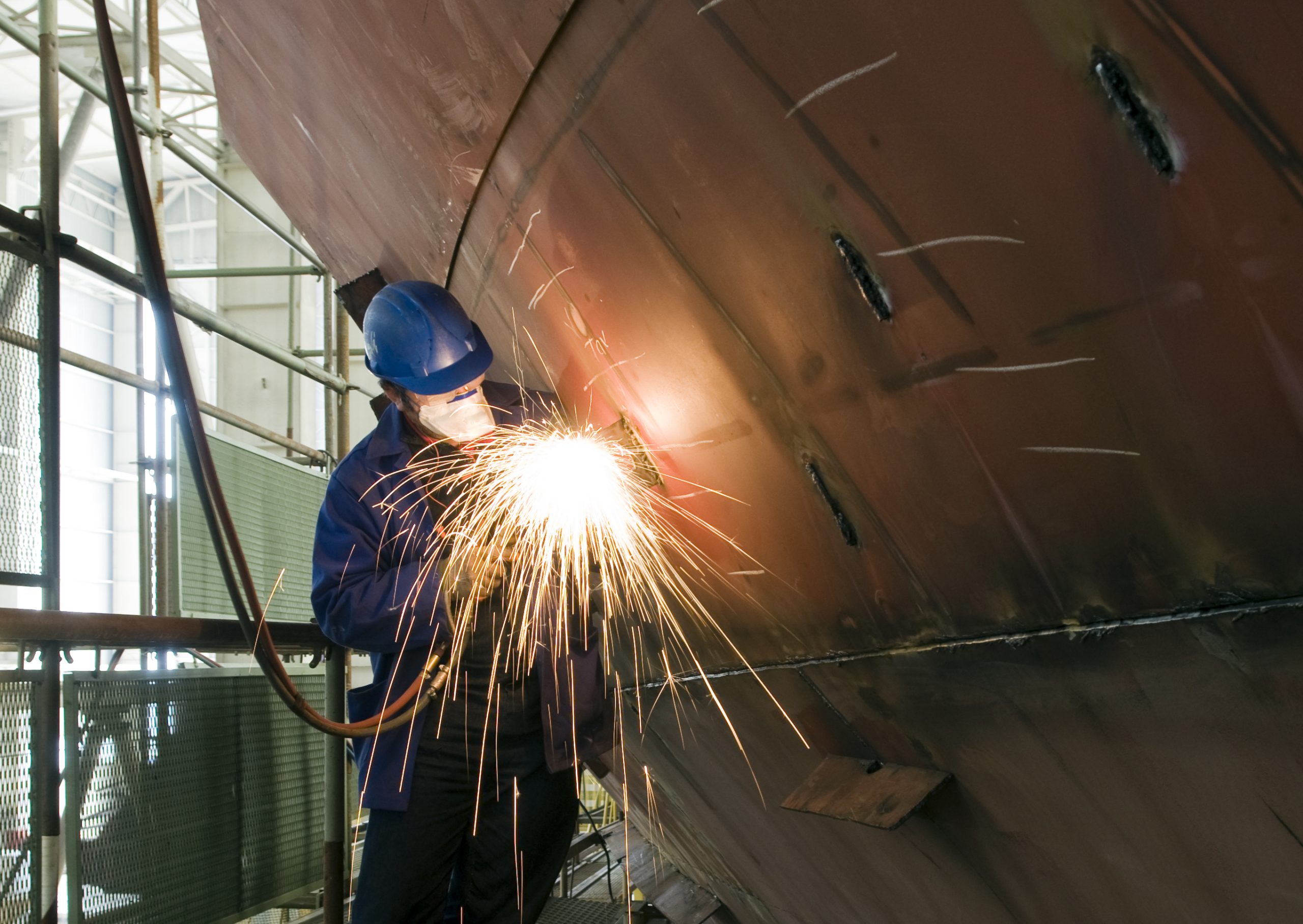 Gas Metal Arc Welding (MIG)
Don't let cost get in the way of your dream. TCC's Workforce Solutions has the tools to provide qualifying indivuals financial assistance so that you don't have to worry about cost while making a career out of your passion.