Health Care Training
JOIN ONE OF THE FASTEST GROWING FIELDS
Health careers go beyond the practitioners we see for the flu, toothaches and eye glasses. Clinical and nonclinical positions are critical to the nation's health care system, and many of those positions require only industry credentials.
The medical industry is always changing and updating, and so is our health care training. From Medical Billing and Coding to Certified Clinical Medical Assistant, we offer administrative and clinical training to enhance skills for individual job seekers or entire workforce teams.
See what classes are currently available!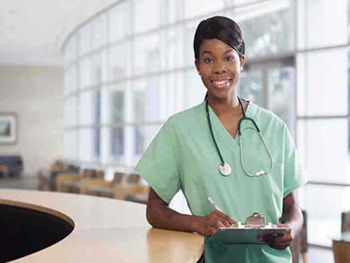 BASIC NURSE AIDE PREPARATION
Join the CNA ranks in just weeks through TCC's Basic Nurse Aide Preparation Training. Successful completion of course work qualifies you to sit for the National Nurse Aide Assessment Certification exam.
CLINICAL MEDICAL ASSISTANT
In less than 6 months you can become a Certified Clinical Medical Assistant. This program is eligible for the Virginia Workforce Credential Grant, which pays up to 2/3 of the cost!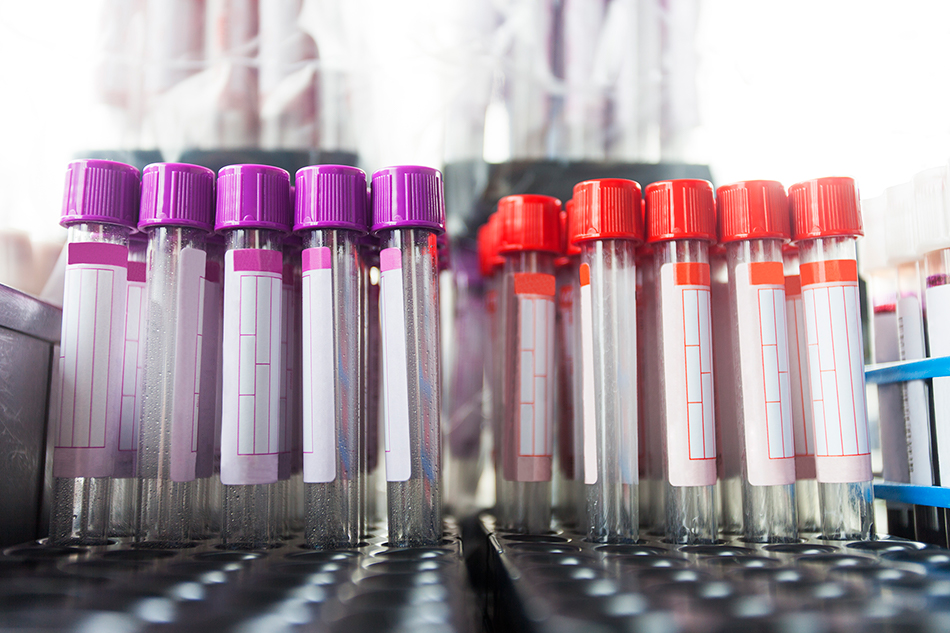 FAST TRACK PHLEBOTOMY
Laboratories and hospitals have an increasing demand for phlebotomists and TCC's Phlebotomy Program provides students with the knowledge and skills needed in order to sit for the NHA Certified Phlebotomy Technician (CPT) exam and be successful in any laboratory setting in just 3 weeks.
MEDICAL BILLING & CODING
Start a career in one of health care's more in-demand fields in as little as 9 month.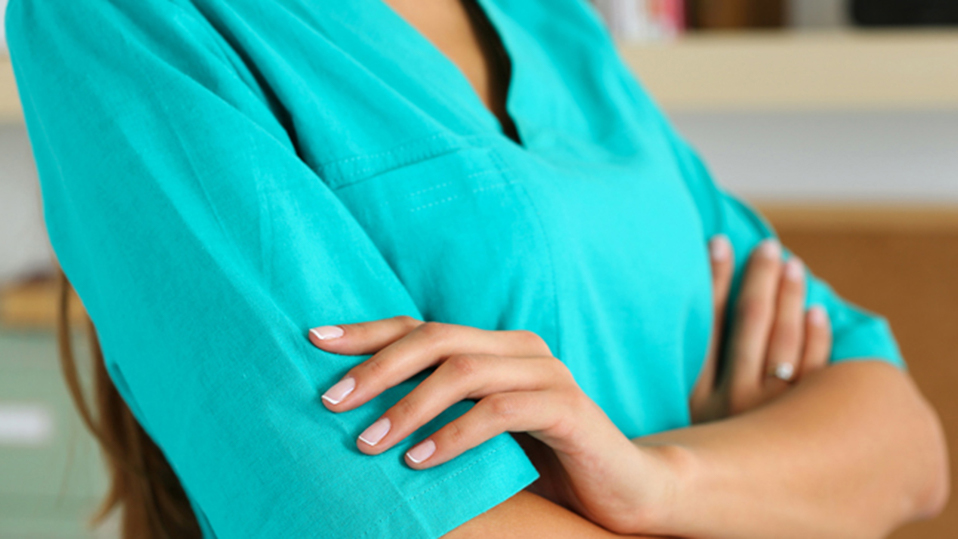 Bridge to Health Care
Are you a clinical medical assistant (CMA) or phlebotomist thinking about advancing your education and professional opportunities?
TCC's bridge to health care program will help prepare you to enter an Associate of Applied Science program in the health professions.
EKG technician
This course an introduction into the field of medical assisting with focus placed on the Cardiology office or clinic. Emphasis is placed on the basic concepts of obtaining Electrocardiograph (ECG), Pulmonary Function Testing (PFT), and First Aid.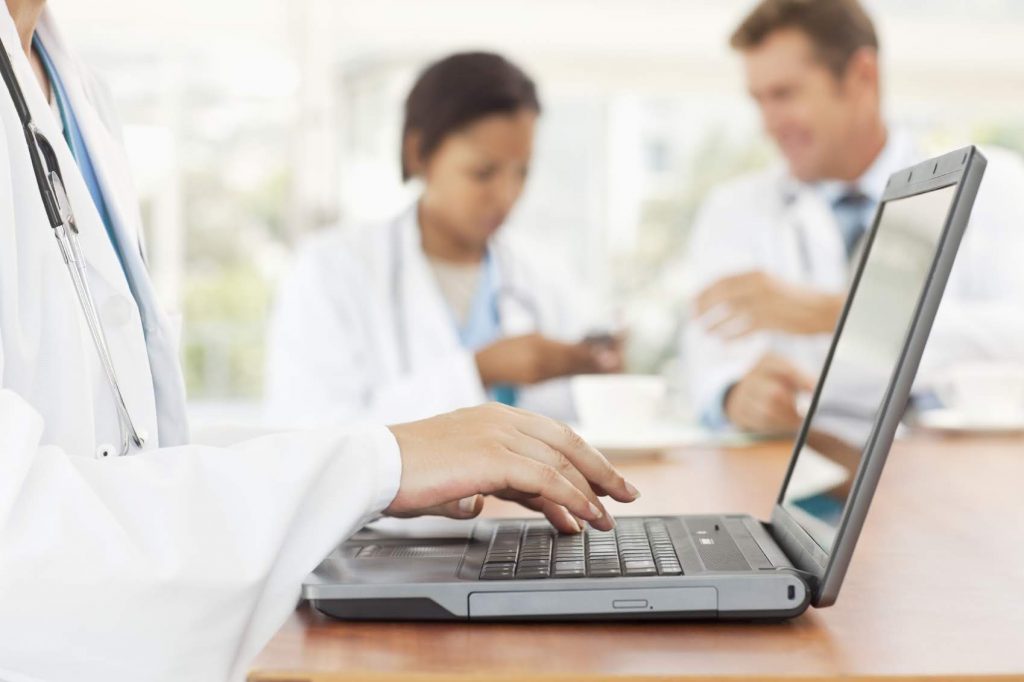 Certified Medical Administrative Assistants
CMAA is one of the fastest growing careers in the health care industry today. The need for professionals that understand how to perform administrative office procedures and manage computerized medical office software is growing rapidly.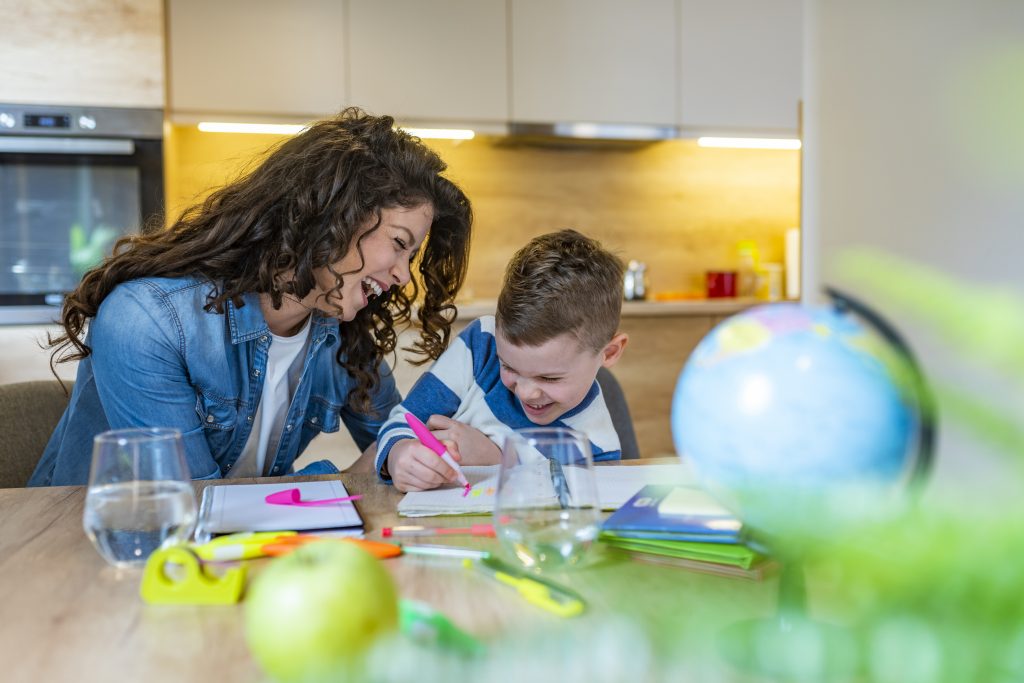 Registered Behavior Technician (RBT)
The RBT training is for educators, parents or other professionals who would like to learn evidence-based Applied Behavior Analysis (ABA) principles and strategies for helping clients or family members with developmental behavior challenges.
CURRENT TRAINING
We offer the following health care related programs through open-enrollment or customized training:
Certified EKG Technician
Bridge to Healthcare
Certified Medical Administrative Assistant
Contact our customized training team to have a perfectly tailored program created to meet your needs. We provide training at our location or yours, and we schedule classes around your employees' workday.
CONTACT US
Andrell Ford
Program Coordinator
757-822-1343