Personal Enrichment Courses
Learning is a life-long process
We offer a wide and changing variety of personal enrichment courses that will improve your life and keep you at the top of your game. Personal Enrichment comes in many different forms and at TCC, we're happy to show you the way.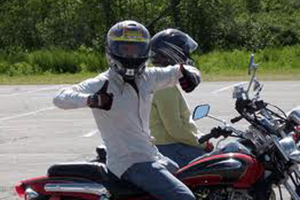 Motorcycle safety
Basic, Experienced and Sidecar/Trike DMV-approved training courses are offered at several TCC campuses through our motorcycle safety training program.
IMPORTANT: In following social distancing guidelines recommended by the Center for Disease Control the College has suspended all face-to-face classes. For this reason the Basic Rider and Motorcycle Sidecar/Trike Courses have been postponed until the college resumes normal operation. Please check back often for updates.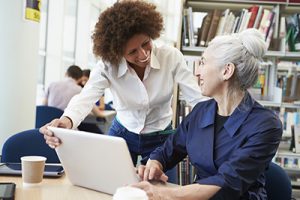 Retirement planning
Live the life you want in retirement by planning ahead. A series of retirement planning courses cover everything from company retirement plans to investing in the stock market.