Business Training
Whatever industry you're in, having strong leadership and management skills are critical to running a successful business. Our business training courses range from soft skills such as effective communication and mentorship to project management and strategic planning.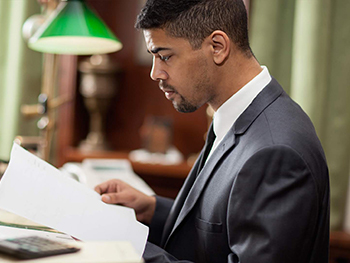 Enrolled Agent
Take your tax preparer career to the next level by becoming an Enrolled Agent. This course will prepare you for the Special Enrollment Examination (SEE). Just like the SEE exam, there are three parts to this class: 
Parts I and III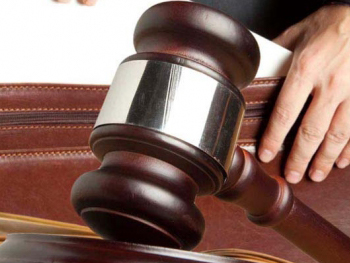 Legal
Through a partnership with The Center for Legal Studies, TCC offers training for high-demand legal careers such as Paralegal, Victim Advocacy and Legal Investigator.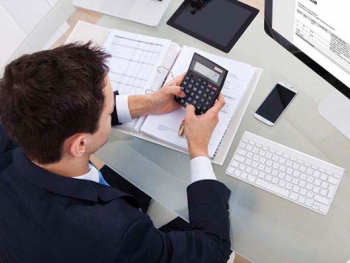 OSHA Training Programs
General Industry 30-hours OSHA Outreach Training Program is intended to provide a variety of OSHA related general industry training to workers with some safety responsibility. OSHA Maritime Industry Training is designed for workers with more than entry level OSHA training and with some safety responsibility in shipyards.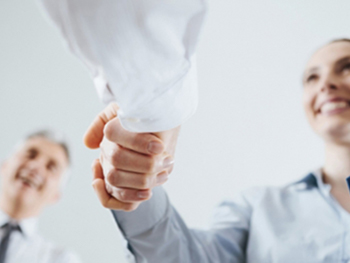 Project Management Certification
Students participating in this course learn how to use the Project Management Body Of Knowledge (PMBOK) to manage effective projects, how to qualify for PMI's PMP certification exam and the information necessary to pass the PMP exam.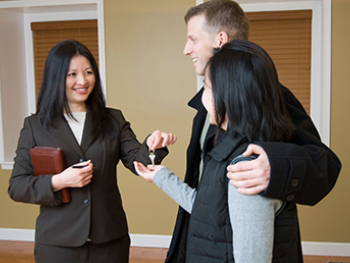 Real Estate
The real estate market continues to offer opportunities for qualified agents and brokers. Earn your real estate license online or become a broker through our nationally recognized training programs.
Current training
We currently offer the following customized and open-enrollment training courses in business:
Strategic planning
Project management
Leadership and communication
Mentorship workshops
Microsoft and software-specific training
Case study: USUI International
USUI started using TCC's Center for Workforce Solutions for their training needs over three years ago when Chesapeake Economic Development suggested they contact us to provide supervisory and other training needs.
Contact our customized training team to have a perfectly tailored program created to meet your needs. We provide training at our location or yours, and we schedule classes around your employees' workday.
Contact us
Lisa Peterson
Associate Vice President for Professional Development Solutions
757-822-1234
Laura Hanson
Associate Vice President of Corporate Solutions
757-822-1506