Construction Training
The housing market is on the rise and skilled contractors and industry professionals are in high-demand. Whether you need a Virginia Contractor's license or need to update employees' HVAC, Plumbing, Pipe Fitting or Electrician licenses, we have a variety of construction training programs made to work for you.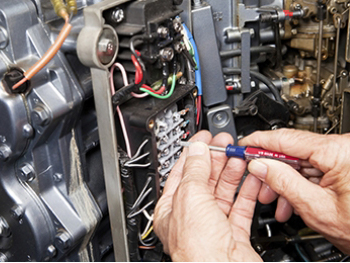 Electrical CE Update
If you are renewing your electrician license, you must complete a 3-hour continuing education course. It covers new definitions, code changes, general requirements, impact on the job, general use and special equipment use in special codes.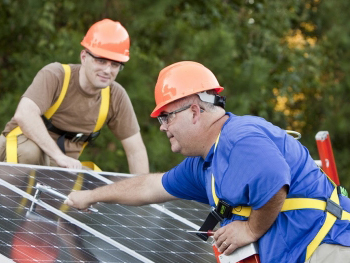 This program connects transitioning military to the solar energy industry, preparing them for careers as solar photovoltaic system installers, sales representatives, system inspectors, and other solar-related occupations.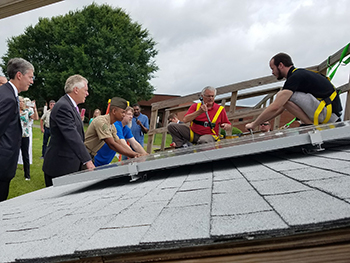 Thermoplastic Installer Certification
TCC has partnered with the Virginia Association of Roofing Professionals (VARP) to address the growing need of a regional roofing workforce. Participants who successfully complete the program and the online exam will earn ProCertification as a Thermoplastic Systems Installer.
Current training
We offer these construction-related customized and open-enrollment training programs:
Basic Contractor Business Licensing
Electrical Update
Welding
Blueprint Reading
HVAC Mechanical License Renewal
Forklift Operators Certificate
NCCER Core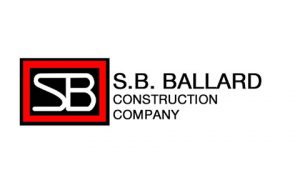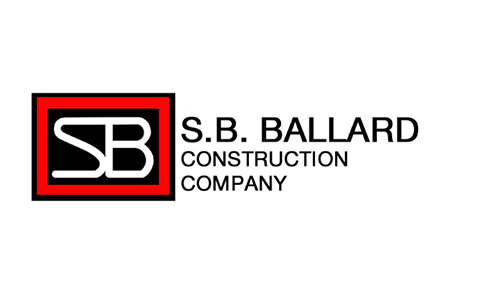 Case study: S.B. Ballard Construction
TCC's Center for Workforce Solutions tailors S.B. Ballard Construction's training programs to fit their unique needs – and delivers it onsite.
Contact our customized training team to have a perfectly tailored program created to meet your needs. We provide training at our location or yours, and we schedule classes around your employees' workday.
Contact us
Lisa Peterson
Associate Vice President for Professional Development Solutions
757-822-1402
Laura Hanson
Associate Vice President of Corporate Solutions
757-822-1506