Virginia Ready
Complete the agreement form and you will receive an e-mail with your agreement details and instructions on how to receive your award.
Apply Today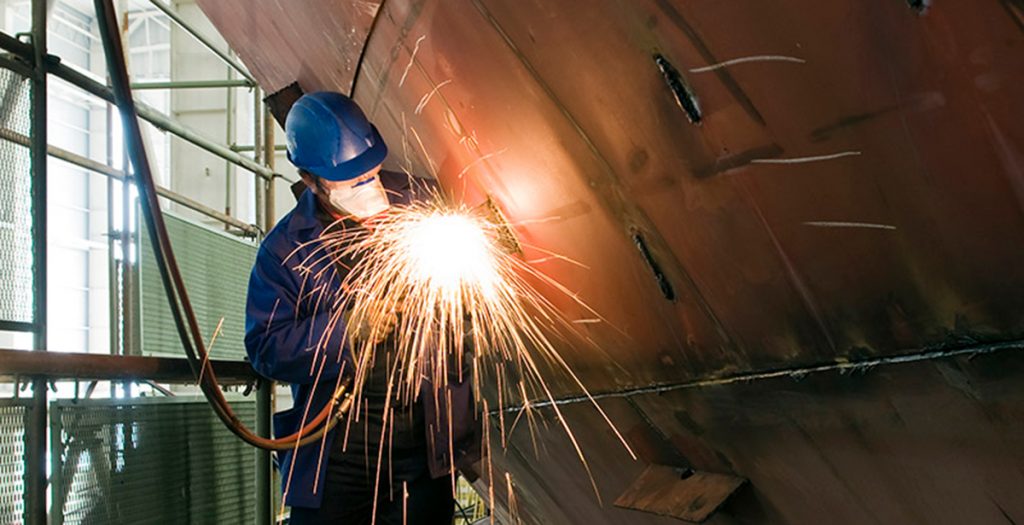 Getting Virginia's unemployed back to work
If you're recently out-of-work, and motivated to do something about it, the Virginia Ready Initiative wants to help you gain necessary skills to get back to work in an in-demand job!
This partnership with Virginia Ready, the Virginia Community College System and Virginia's FastForward Workforce Credential Grant program offers credentials for in-demand occupations across three broad industry categories – technology, health care, and skilled trades.
VA Ready provides registered VA Ready Scholars a $1,000 Credential Achievement Award upon obtaining the final credential in selected training programs in programs like:
Eligibility for Virginia Ready
Anyone who is currently unemployed and eligible to enroll in a FastForward program is qualified to become a VA Ready Scholar.
FastForward eligibility is not based on employment status nor enrollment in the VA Ready Scholar program. Read more about how to qualify for FastForward and FANTIC at TCC's Center for Workforce Solutions.
Need help?
If you have any questions about program eligibility for the VA Ready Scholar program, please contact us at info@VA Ready.org. You can also visit VAReady.org.