Career pathways
Don't just train for a job — find a career
Whether you're a new high school graduate or looking to jump start your career, short-term training programs at TCC's Center for Workforce Solutions are a smart alternative to years-long programs and pricey for-profit schools.
IT / cyber
Industry certifications and software-specific credentials can land you an in-demand IT career without a four-year degree.
Health care
Certificate or licensure for in-demand programs such as health IT, medical billing & coding and certified clinical medical assistant.
Maritime & transportation
Maritime careers are one of the fastest growing and high-demand jobs in Hampton Roads. Make a career on the water.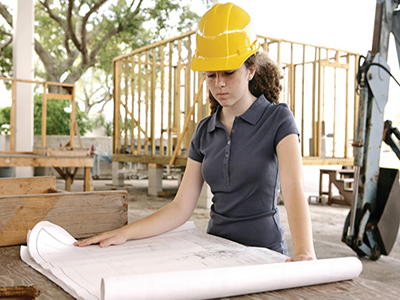 Construction
The housing market is on the rise and licensed contractors are in demand. Prepare for the Virginia Class-A licensing exam.
Advanced manufacturing
We have the machines and technology to train you for the new, high-tech factories of America.
Business
Management and leadership skills are important for all levels of an organization's staff, regardless of industry.
Nonprofit management
The Academy for Nonprofit Excellence (ANE) offers a wide variety of courses in nonprofit management and leadership – on a nonprofit budget.
Personal enrichment
Pick up a new hobby, prepare for retirement or learn to drive a motorcycle! We have a wide variety of personal enrichment courses.